Can't Lose Bowhunting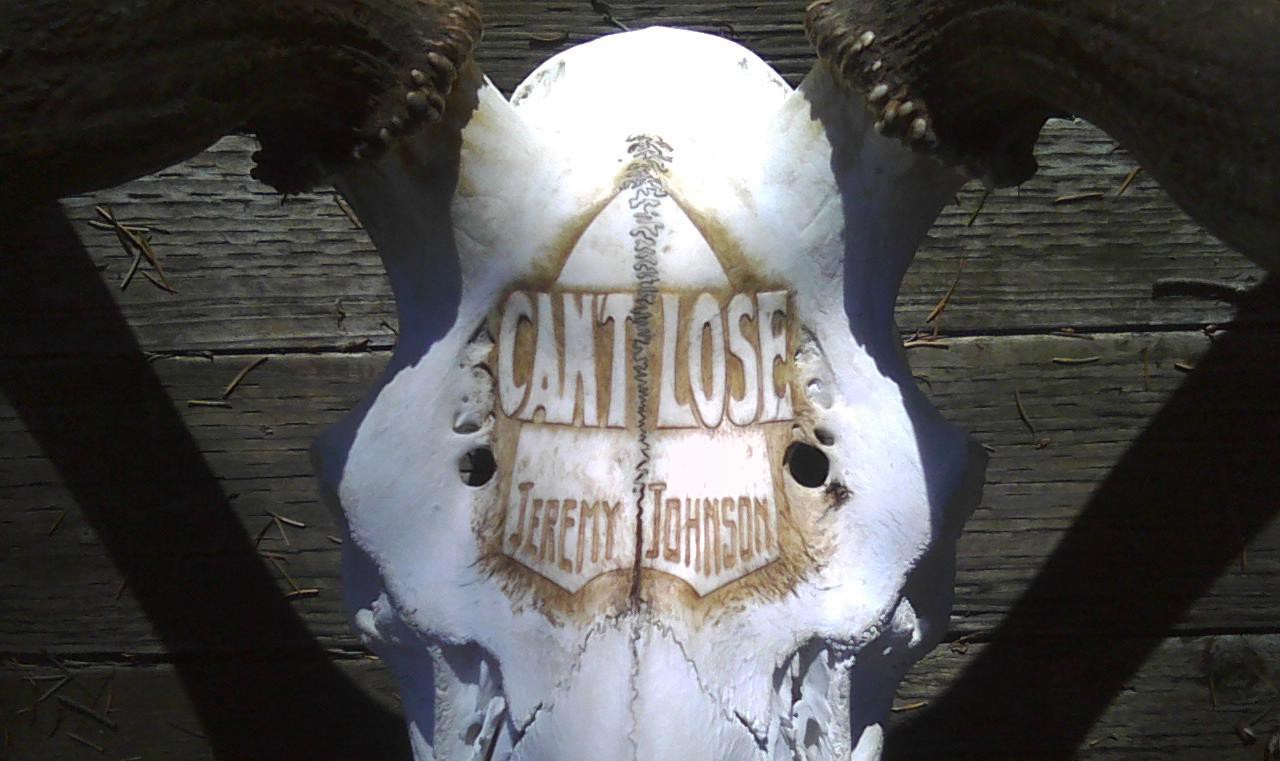 "Jeremy Johnson has produced what I consider to be one of the finest text a bowhunter could read; be he novice or one of long experience. Here one finds it all encased in a single text – and A to Z, step by step tutorial in the equipment setups and, more importantly, the skills needed to become a more successful bowhunter. With more than a little bowhunting experience in my background from which to draw, the words Jeremy has written all ring true."
-Ed Ashby
(The most successful hunter in modern times and author of the famed "Ashby Reports")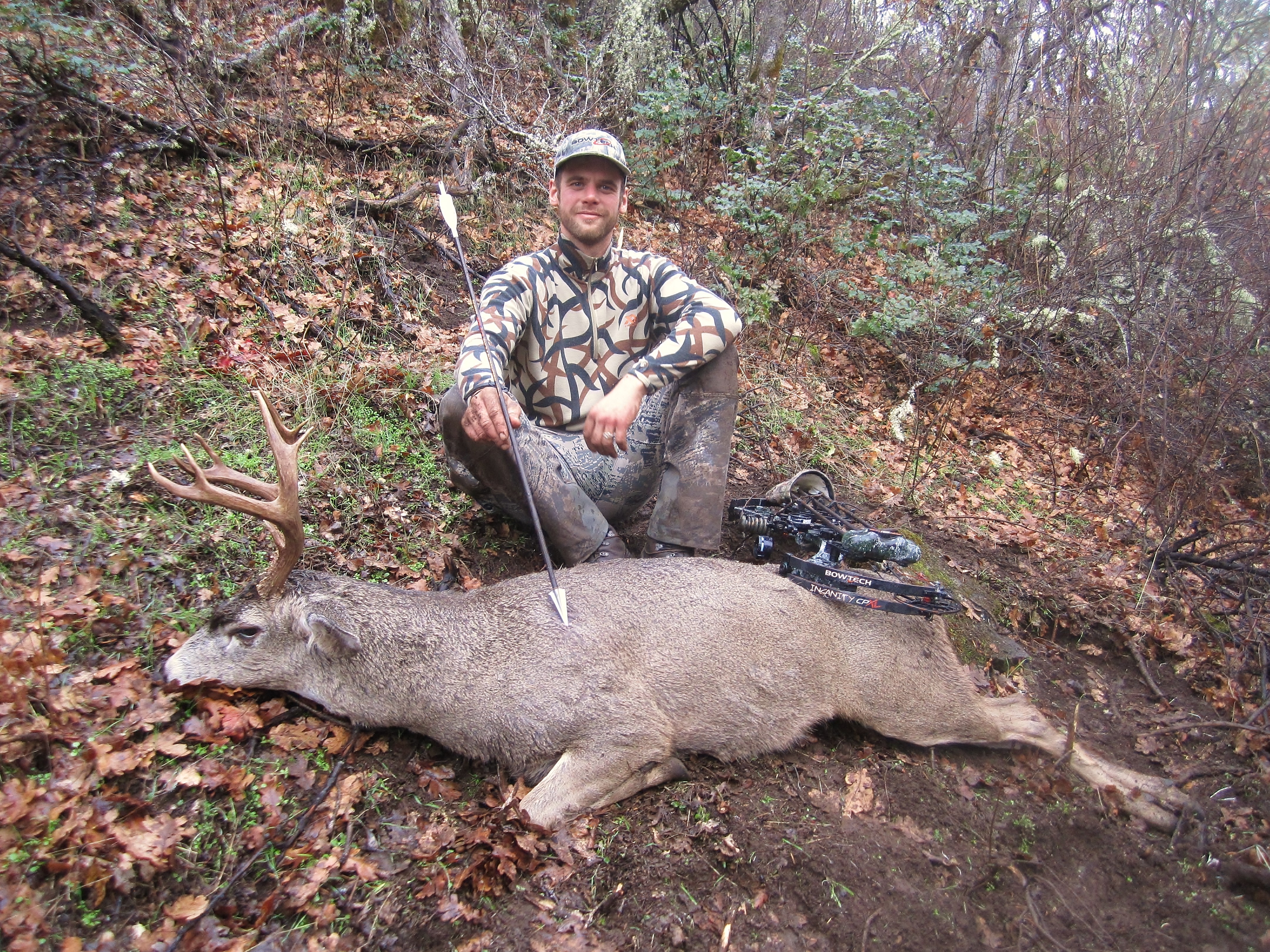 Can't Lose is a book that started out and got its name as a result of seeing so many bowhunters shooting and not recovering animals. It bummed me out to see people so passionate about bowhunting have to face the crushing disappointment of losing an animal they shot. For the sake of the animal and the hunter I was determined to help.
It's interesting how projects evolve as they go. Though I stuck to the original mission of teaching about how to recover the animals we bowhunters shoot, what I discovered along the way went much deeper. This was a whole new method for bowhunting that will improve anyone's chances for success.
As a result Can't Lose is about much more that just animal recovery, it's about being a more knowledgeable and proficient hunter.
Can't Lose provides in depth coverage of these topics and much more!
How a bow kill happens from a medical standpoint and what we as bowhunters can do to make sure this happens
Become a better shot on animals and not just targets
Reduce or eliminate "Buck Fever" and "Target Panic"
Developing a "Plan B" for when shots don't hit where you wanted them to
The Physics behind arrow and broadhead performance, featuring Dr. Ed Ashby
A biography of Dr. Ed Ashby
Blood trails and what causes them
Solutions to help bowhunters with short draw length and/or low poundage get maximum penetration and lethality
Getting your bow "Hunt Ready"
Learn more about Trailing/Tracking hit animals
How to shorten blood trails and recover animals faster
How to field dress and break down animals for packing
Meat Care
Conditioning yourself for a meat haul
A healthy view of hunters ethics
Developing confidence in that "Moment of Truth" right before a shot
Shooting well under pressure
Can't Lose – Bowhunters Success Insurance
Can't Lose is an in-depth guide book that will show you skills and techniques to make your next hunt a successful one.
Those final moments before and after the shot are all to often the time when the whole hunt unravels and you're left standing there wondering what happened? All to often bowhunters miss the shot or worse, hit and wound and animal or have trouble locating it after the shot. Can't Lose was written to show how to turn this disappointment into consistent success by analyzing all the ways bowhunters come up short and offering proven solutions.
Whether you're a new bowhunter or a seasoned pro, this book will give you the knowledge and skills you need to have confidence next time you encounter an animal and close the deal!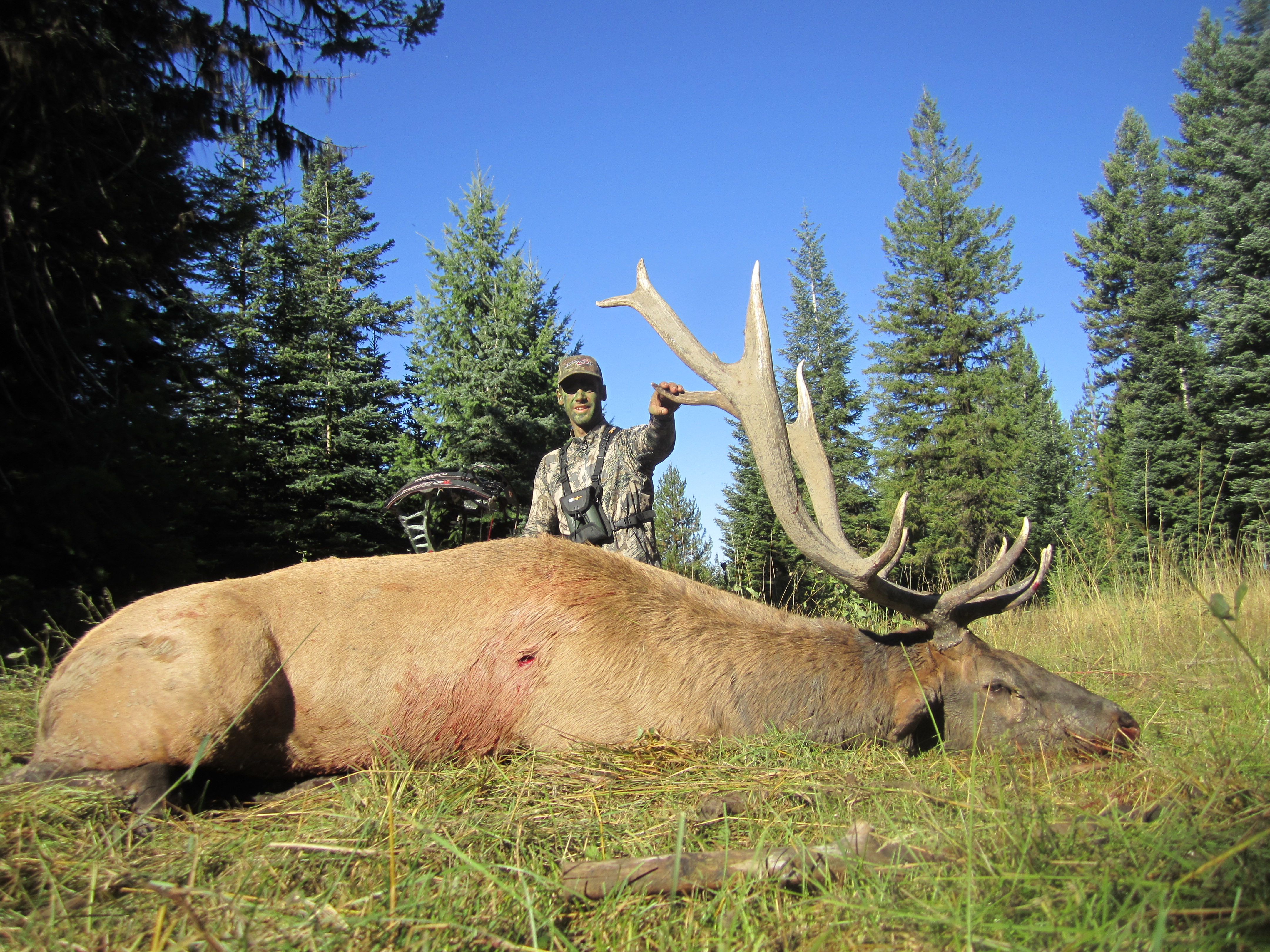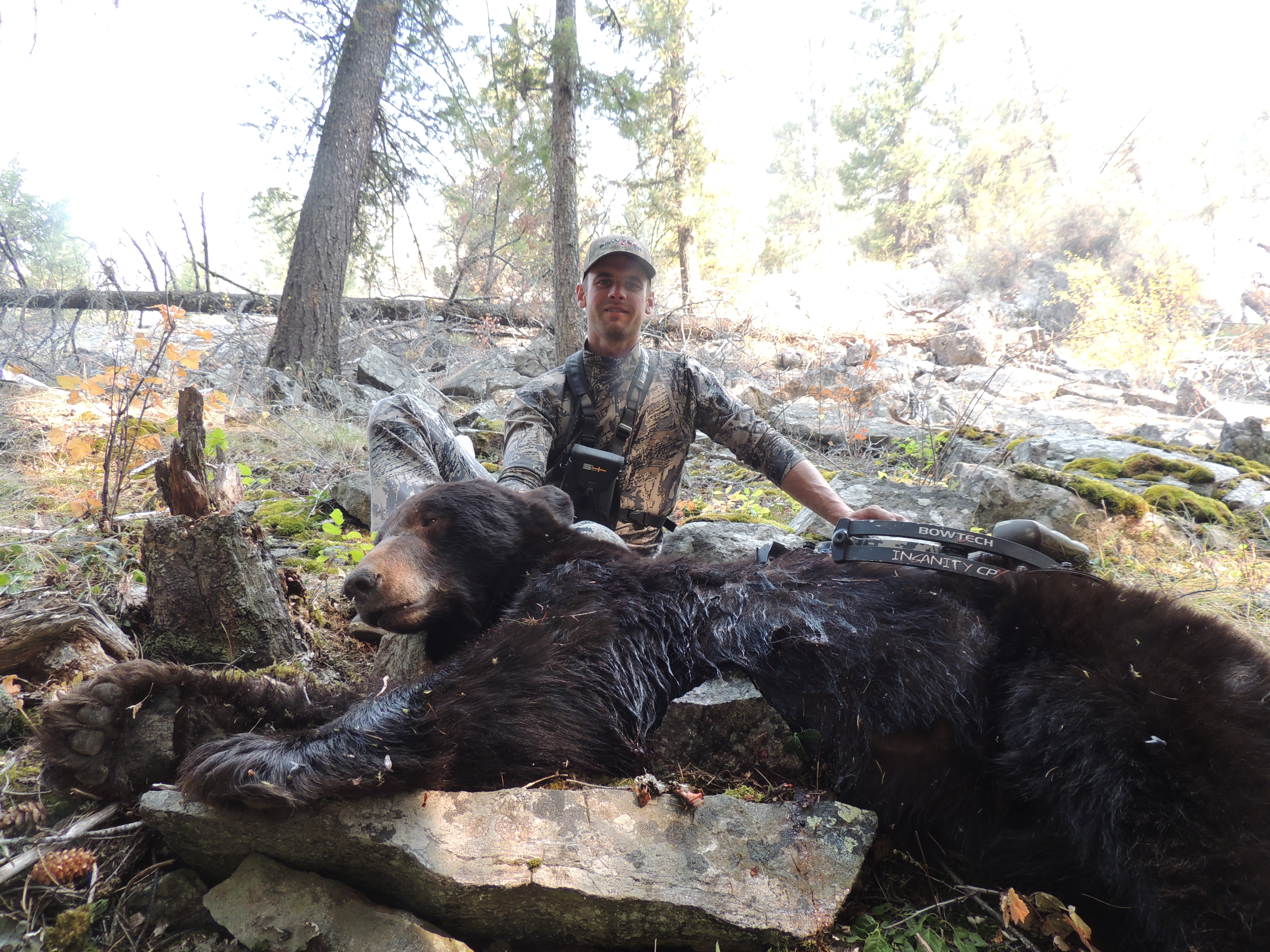 Research
Can't Lose was a project four years in making, but the content spans centuries. I searched far and wide for answers to bow hunting's toughest questions and put it in a no-nonsense style that is clear and understandable. In a way it is a textbook that every bowhunter should study, but seasoned with real-world experience to make it more than just "book smarts".
Showing the single result