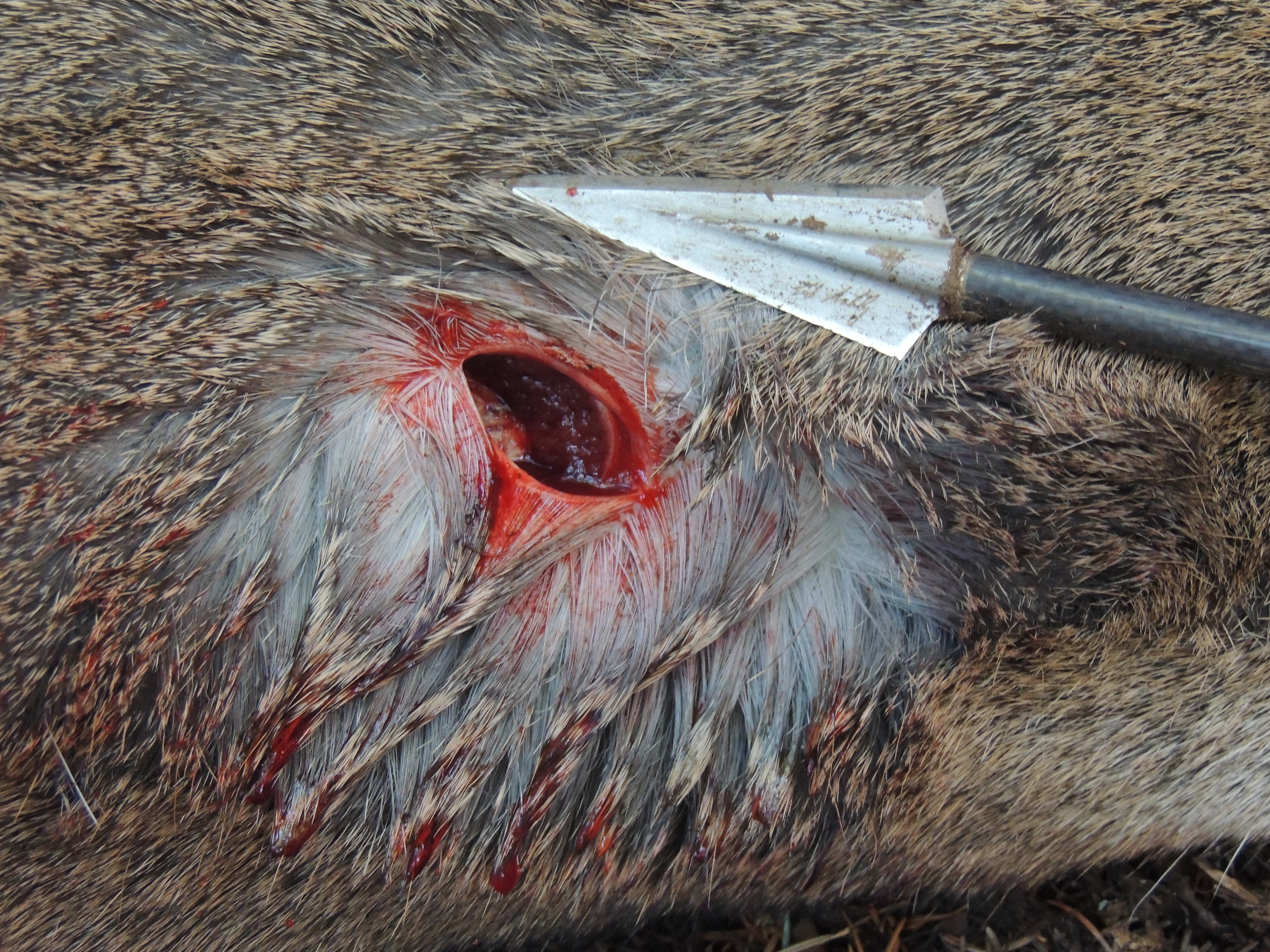 I've heard it said you have to increase draw weight to get better penetration. Well, that's one way. How about those heavy arrows? Yes, that works too. And so does a broadhead with higher mechanical advantage. Have you ever wanted to know how much changing one of these factors will affect penetration? Shooting two arrows into your foam broadhead target doesn't tell you much in regards to penetration on live animals (See chapter 10).  The Arrow Penetration Index (API) chart does.
This table, shows the relationship between Mechanical Advantage (MA) and Momentum, and how much changing one of these factors affects your arrow's potential penetration on live animal tissue. This chart will come in handy when comparing different broadhead configurations as shot from your bow. API numbers are also good for those who shoot light draw weight bows and/or lighter arrows so they can see how much MA or Arrow weight they will need to offset these penetration handicaps.
Ready to find out more?
To view this chart and much more, get your copy of the book "Can't Lose Bowhunting" here.